Professional Licensing Defense
Many medical professionals find their livelihoods and reputations at stake when faced with accusations of professional misconduct by the boards and commissions which oversee their particular profession. For these reasons, it is important to have seasoned counsel at your side as you navigate the disciplinary process.
If you are contacted by an investigator from a governmental authority or board regarding an allegation of professional misconduct, including the South Carolina Department of Labor, Licensing & Regulation, please contact the McKay Firm immediately to discuss your options. With over 40 years of experience representing medical professionals - including physicians, nurses, counselors, dentists, and pharmacists - the McKay Firm is uniquely qualified to assist professionals through the process.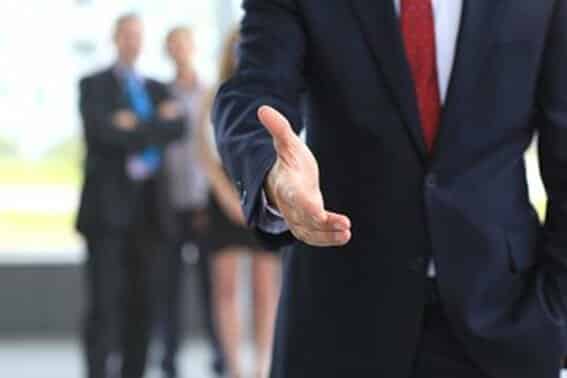 Whether you are facing investigation; disciplinary action; or the revocation of a license, these serious matters require the legal expertise and discretion for which The McKay Firm is known. With their ability to craft strategies which directly address the issues at hand, the experienced attorneys in The McKay Firm's healthcare litigation group provide their professional clients with thorough and knowledgeable representation before all types of boards and commissions.
The McKay Firm can assist professionals in a variety ways, including:
challenging cease and desist and/or temporary suspension orders
seeking modification of offers of public reprimands
investigating claims of misconduct by professionals and their office staff, to include improper record-keeping and/or diversion claims
negotiating private agreements
defending claims of professional misconduct
Professional Licensing Defense Team